Explore a new facility at Manza cape, Okinawa, Japan
2020.11.26
Here is a new facility at Manza cape, Okinawa, Japan.
It shows Okinawan cultures and foods, not only beautiful scenery.
Please check it out!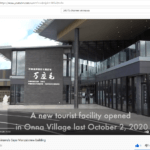 Virtual Tour at Okinawa's Cape Manza's new building - YouTube
This is also one of the beautiful sunset view spot in Okinawa.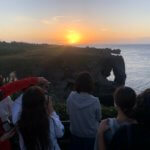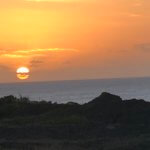 See you after the overcome of COVID-19!